MyWebTeam have partnered with SelectPay to provide our customers a new payment option for any new projects or existing accounts. Selectpay allows customers to pay their account in instalments, with a straight forward and simple process to manage your cash flow easier.
What is SelectPay?
Selectpay is a new way to pay – a way that allows you to access our services today, and pay over instalments to manage your cash flow, so your business can continue to thrive.
How does it work?
Selectpay your next invoice and pay the balance over 4 instalments, freeing up your cashflow today, so you can grow your business tomorrow. It's as easy as 4 steps…
Step 1
Step 2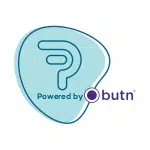 Step 3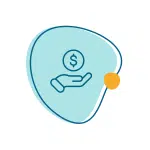 Step 4
* Fee per instalment is calculated at percentage of the total invoice amount.
Getting Started
If you have an existing account you would like to pay using SelectPay, contact our accounts team for assistance.