About MYWEBTEAM
Put simply, we turn your ideas, into reality
We provide clever business and technology solutions that ensure that everything we do maximises the return on investment to your business
Expert team specialising in eCommerce and transactional websites
Tailored solutions to suit your business and budget
Our Philosophy? You grow, we grow. It's that simple!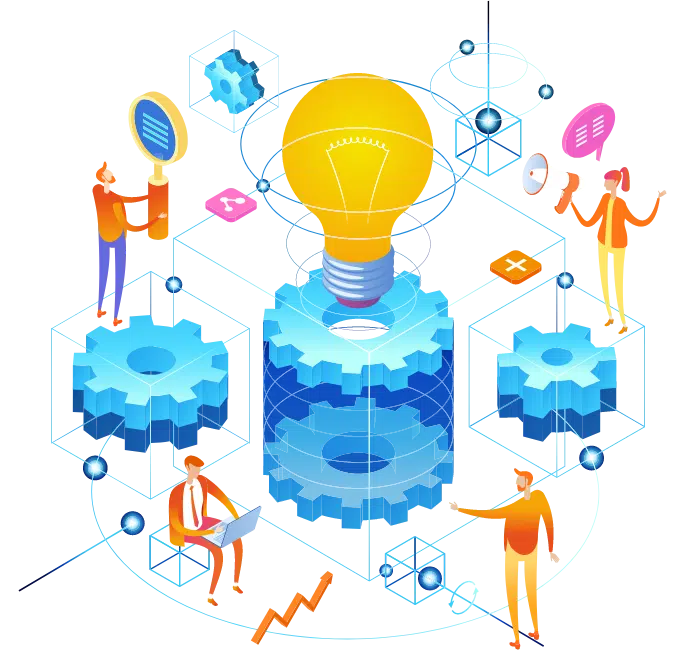 We make it easy
Be it a simple website, or a complex custom application for your business, we make it easy for you to achieve your goals.
Spending the time
We are passionate about helping business owners and stakeholders grow and maximise their potential in business. We spend the time to understand the goals and challenges required to bring your ideas to life.
On time, in budget
You can trust MyWebTeam to deliver your project on time and on budget. We do this by providing you clear and concise updates to your project and milestones that require feedback using our custom portal and online meetings.
Support when you need it
Support is what sets us apart. We make sure you are up to speed with all the changes and new technologies that your business can use to stay ahead of the competition.
Customer Spotlight – Golfbox.com.au
Golfbox is Australia's largest online golf retailer, and relies on MyWebTeam to provide complex BigCommerce customisations to their site to cater to the growing needs of both customers and their business operations.
Meet the team
Shane Machon
Project Manager / Founder
Shane has over 23 years experience in the IT industry, working with some of the biggest names in the Web Industry.
Simon Bailey
Creative / UX Designer
Simon is a design expert with over 26 years of experience in the design and print industry.
Alanna Peake
Developer
Alanna has over 23 years of software development experience in developing unique custom applications.